| | |
| --- | --- |
| Posted by cat on September 25, 2010 at 4:03 PM | comments (0) |
The new Chloe Show, starring Victoria Justice, is finally here! When you're doe watching her show, you will receive this emotion.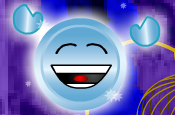 Also, it's the moment we've all been waiting for! The new bank has arrived!!!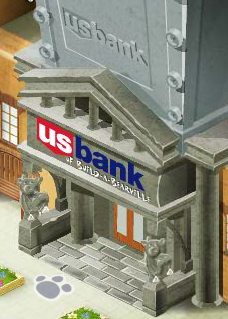 Deposit money to earn interest!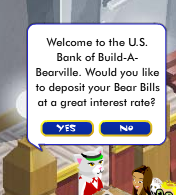 You can take out money earlier than however many days you put it in, but you will not receive interest.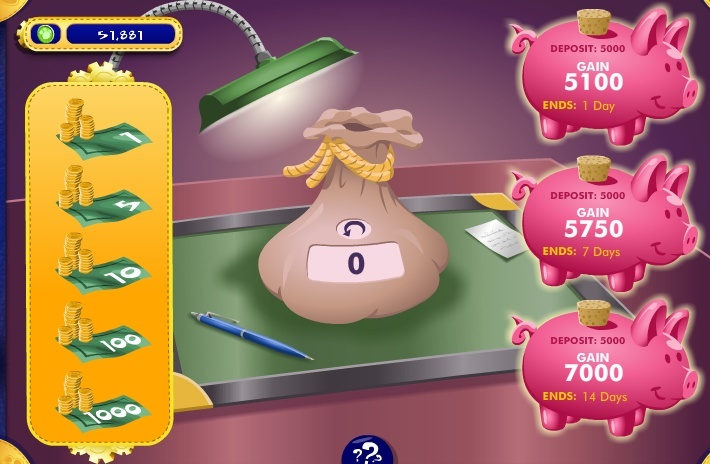 Fill up your bag with money, and click on a piggy!